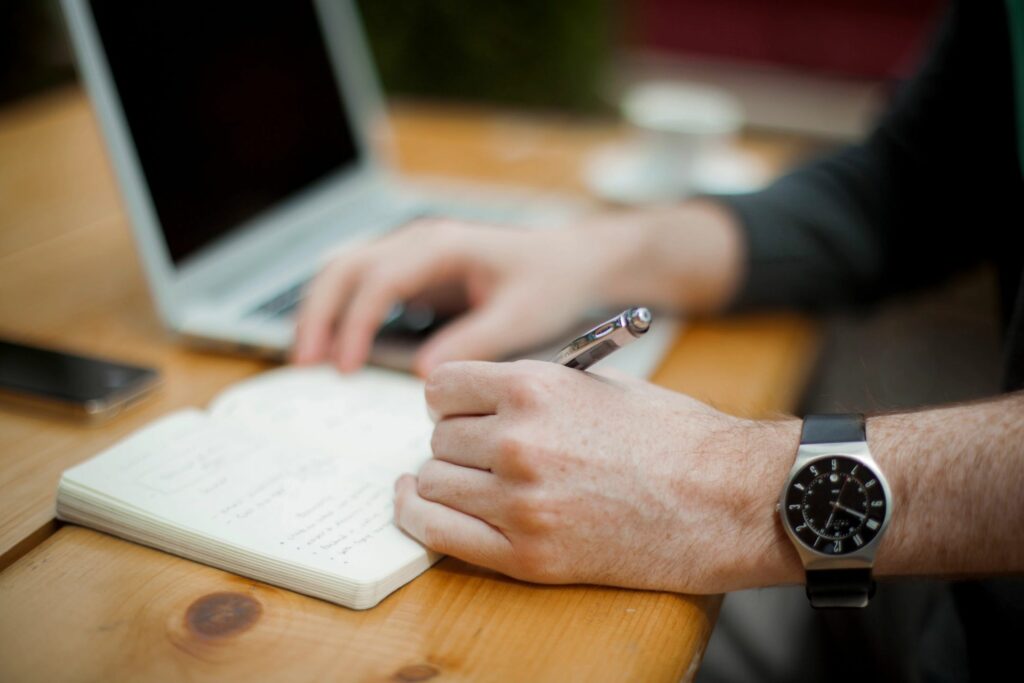 POLST for California – POLST forms are portable medical orders or medical orders that travel with the patient 
Powers of attorney – You elect someone to make decisions on your behalf if you are no longer capable.
www.lawdepot.com is a helpful website that walks you through the steps to creating estate documents without hiring an attorney.
Consider a trusted family member or friend as a cosigner on bank accounts. Or consult with a professional fiduciary to help pay bills and manage finances.
Scams – Become educated about the many scams that are perpetrated against the elderly. Learn what to do and how to report these scams. Go to https://www.ftc.gov/imposters for more information on scams.