Life in the "Golden Years" is a time of peace, joy, freedom along with various challenges associated with aging. The 5 stages of care describe what is typically going on for seniors when those challenges come along. Most people don't progress from Stage 1 to 2 to 3, in order, but more often depending on health and other circumstances may move in and out of all 5. My Senior Navigator offers resources and assistance to all seniors in need of any level of care.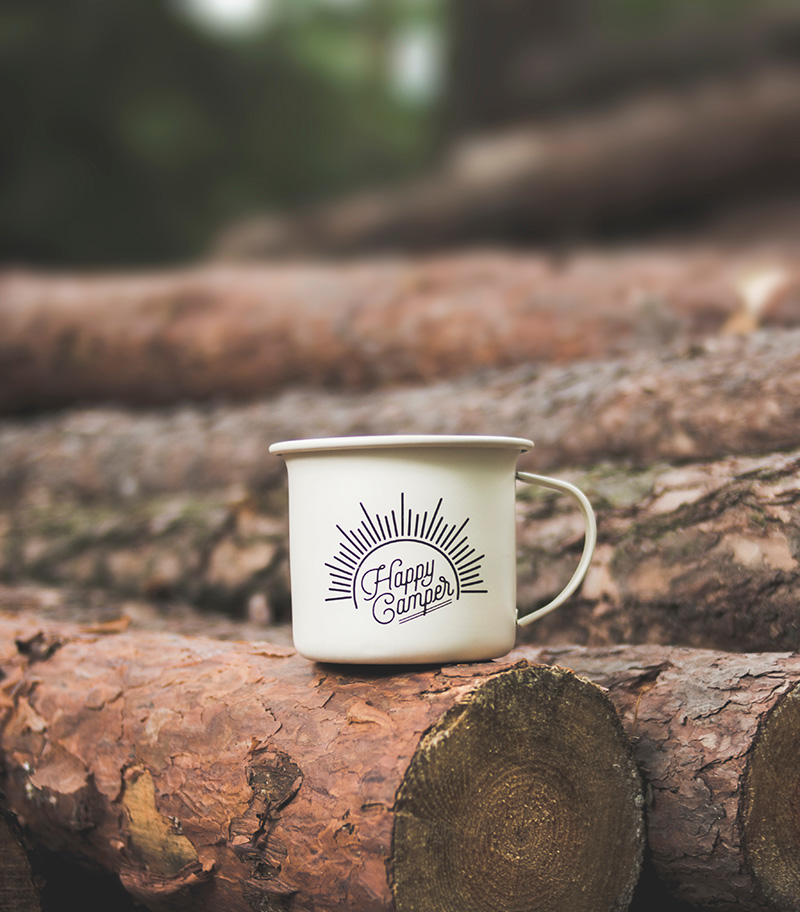 [dt_vc_list]
Stage 1 – Smooth Sailing
You are looking forward to smooth sailing but may have some concerns about the future. This is a great time to plan vacations, start a healthy eating plan and bump up the exercise. Some things to consider during this stage:
Retirement or maybe a part time job
Medicare plans
Retirement Costs/budget
Long Term Care Insurance
Trust, Will, Advanced Healthcare Directive
Staying social
[/dt_vc_list]
[dt_vc_list]
Stage 2 – Slowing Down
You can't do everything you used to be able to do and you're starting to see the value in others helping out. Usually family members are called upon to help with a drive to a doctor appointment or help around the house. Some things to consider in Stage 2:
Family or neighbor helpers
Part-time caregiver
Alert pendant
Fall Prevention
Grab bars/home safety
Beware of scams
Downsizing
[/dt_vc_list]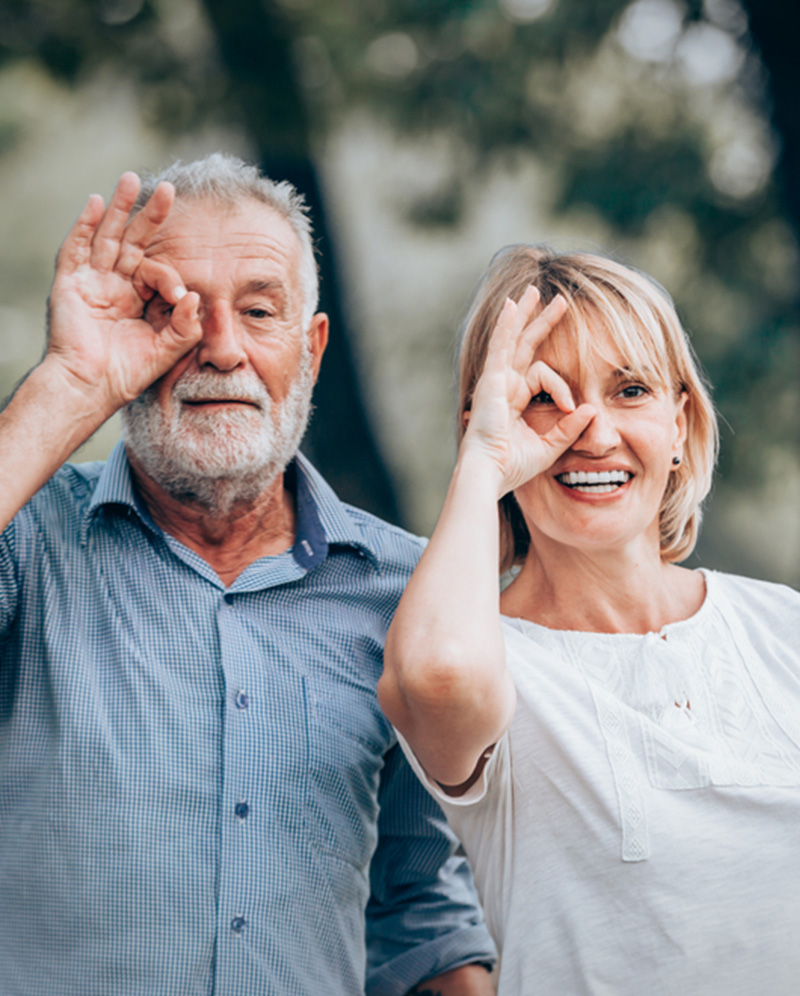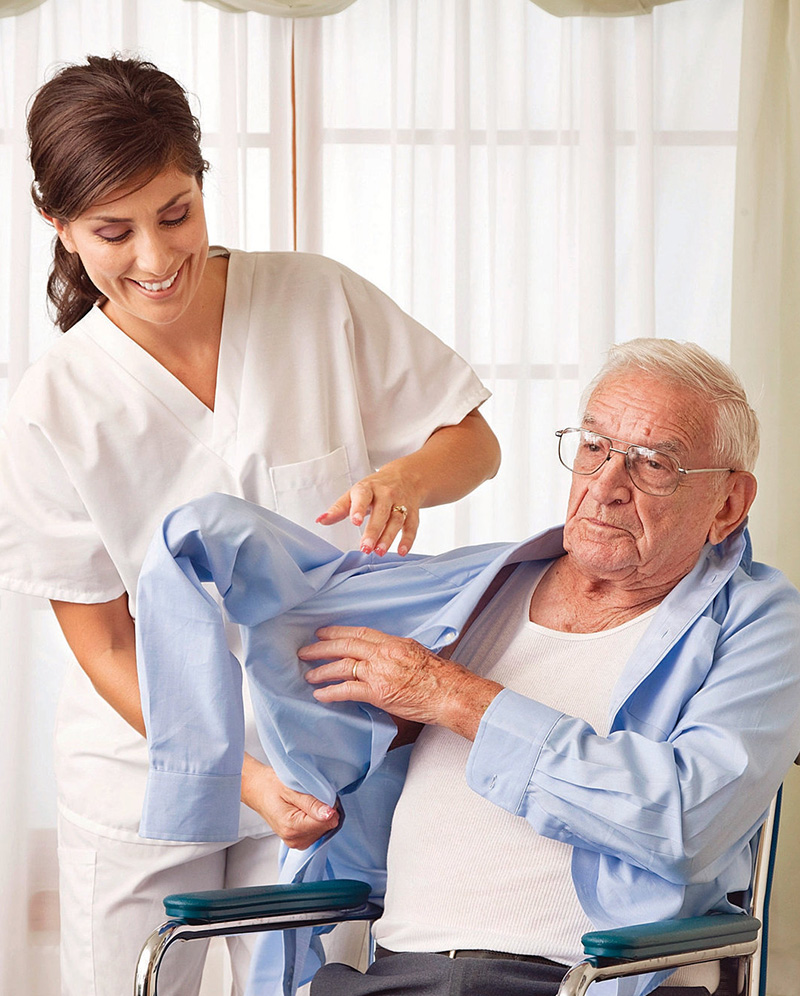 [dt_vc_list]
Stage 3 – Yield
You may be relying more and more on family caregivers which is putting a strain on them, especially if your spouse is the primary caregiver. You may be experiencing more than one chronic disability and pain. Your memory isn't the same and you find yourself forgetting things. Many families hire in-home caregivers at this stage. Some things to consider in Stage 3:
Full or part time Caregiver
Stair lift, Chair lift
Medical Equipment – Walker
Independent Living Community
Assisted Living
Memory Care
[/dt_vc_list]
[dt_vc_list]
Stage 4 – Detour
This stage is typically a result of a major setback such as diagnosis of heart disease, stroke, cancer, dementia. Multiple falls are common in this stage as are frequent hospital visits. 24-hour care may be a necessity. Some things to consider in Stage 4:
24-hour In-Home care
Home Health Nurse visits
Board and Care home
Skilled nursing facility
Activate long term care insurance
[/dt_vc_list]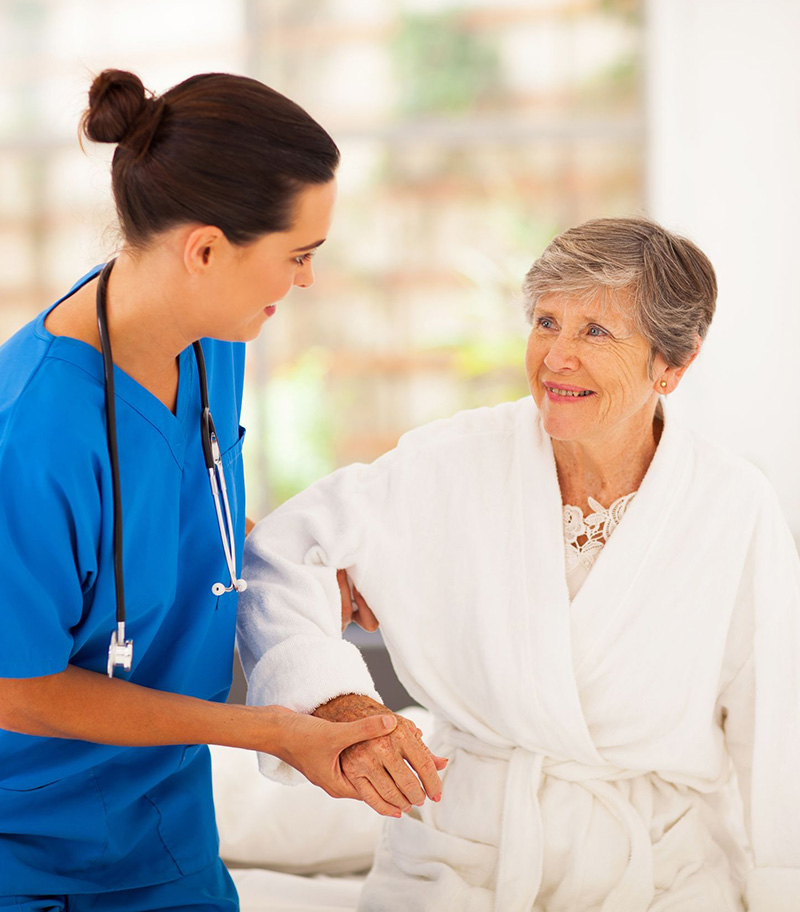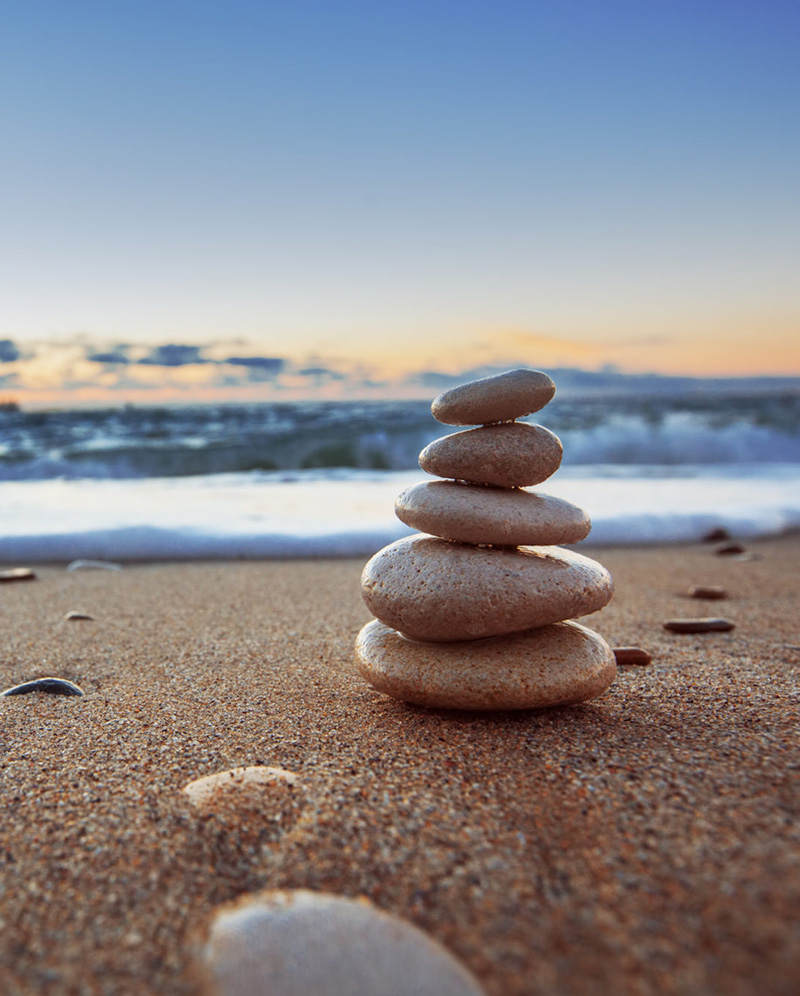 [dt_vc_list]
Stage 5 – Final Approach

If you haven't already done it, this is the time to make sure that your loved ones and your doctors know your wishes both for your current state of health and for end of life. You may wish to spend your final days in your home with 24 hour care, or you may already be living in a residential care home that offers end of life care. Things to consider in Stage 5:
Hospice options
Comfort care
5 wishes- a simple tool to ensure that your family knows your end of life wishes
Funeral arrangements
Surviving spouse plan- make sure they know the bank accounts, safe combination, grief support
Legacy- take time to record in writing or video family history and memories that only you know so that future generations can know you and all that you have accomplished in your life.
[/dt_vc_list]
[dt_call_to_action background="plain" line="true" style="1″]
Please call us today at 805-748-2614 and let us save you time and stress
[/dt_call_to_action]